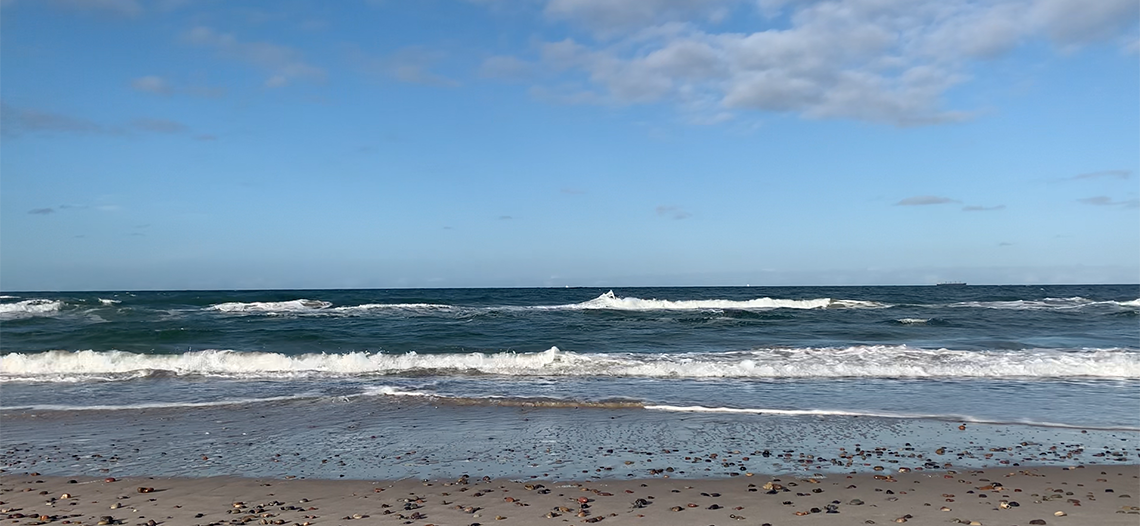 Together for the communities & the planet
Sustainability is an important part of our DNA. Every day we work together with our partners to become a little bit better. We rely on fair partnerships, sustainable production methods and social commitment - in the countries of origin as well as in Hamburg. Our commitment to our planet and its inhabitants drives us and accompanies us every step of the way, every product we develop and every cooperation we enter into.
UNITED NATIONS Sustainability Goals
As a sustainable company, we support the 17 Sustainability Development Goals of the United Nations. Through consistent, close cooperation with our partners at the source, cooperation with NGOs and our conscious choice of certified raw materials and packaging materials, we make a small contribution every day - step by step - to the protection of our planet and its inhabitants. We work to ensure that future generations can still follow our credo of "Responsible Enjoyment".
17 Sustainability Goals of the United Nations