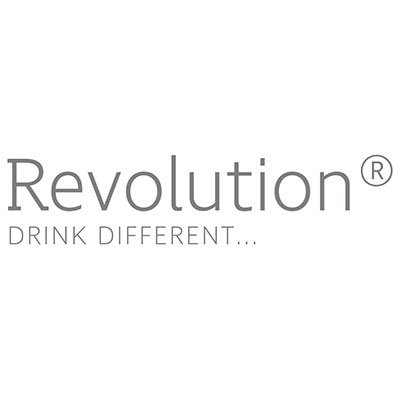 Revolution Tea Company - the Tea Revolution from the United States
Since 1998, Revolution Tea Company has made it their goal to change the beverage industry and the tea we drink: Only premium teas made from the best tea leaves, natural flavours, high-quality herbs and real fruit pieces end up in the high-quality Revolution Tea assortment. From Earl Grey to Jiangyong Green tea, from hot to iced tea - the Revolution TEAm inspires customers with products of the best quality, unique passion for good tea, lots of background knowledge and surprising recipes.
You can read more about our cooperation here.