LIFEBRANDS develops and deals with healthy and sustainable food – from the product - and brand idea over the production and design to distribution.
News
LIFEBRANDS@IGEHO Basel

Meet us at IGEHO! From 18th to 22nd November 2017 this international specialist trade fair is dedicated to news and trends in today's hospitality branch.We, too, are kept busy every day by constant developments in this market sector and we look forward to meeting decision-makers and influencers in this branch so that we can exchange views. Furthermore, we will be bringing loads of products and news from our branded products Yogi Tea, CLIF BAR and JUST T.So just drop by, you will meet us in Hall 1.2, exhibition stand D067. We are so curious to meet lots of interesting people with captivating views!

Markus, herzlich willkommen in der LIFEBRANDS family! Worauf freust du als Münchener dich am meisten in der Zusammenarbeit mit uns Hamburgern?

Geschafft, liebe Alina! Worauf freust du dich nach Abschluss deiner Ausbildung zur Kauffrau im Groß- und Außenhandel nun beruflich am meisten?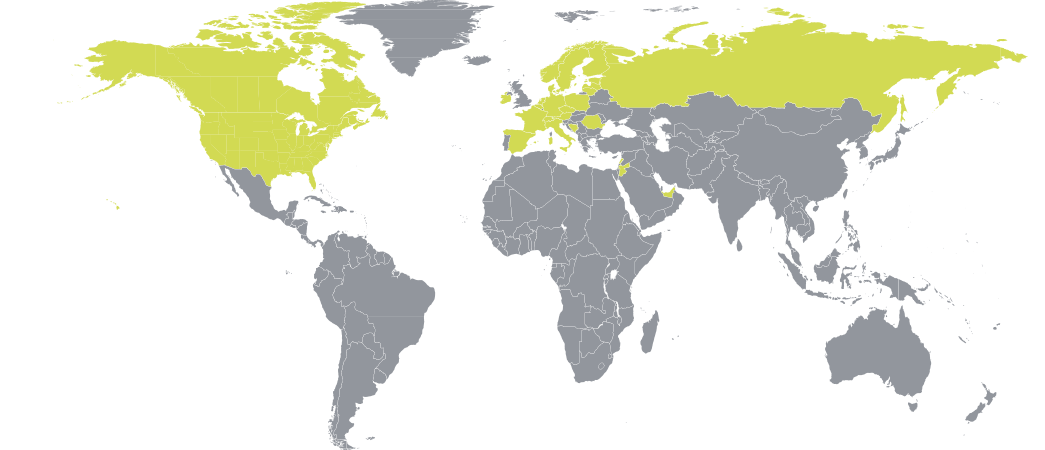 You can find us here:
EU: Finland, Romania, Estland, Spain, Latvia, Denmark, Poland, Lithuania, Czech Republic, Sweden, Belgium, Holland, Italy, Germany, France, Irland, Austria
NON EU: Libanon, Norway, Bosnia and Herzegovina, Schwitzerland, USA, Canada, Russia, Jordan, UAE
Connect!