LIFEBRANDS develops and deals with healthy and sustainable food – from the product - and brand idea over the production and design to distribution.
News
Markus, herzlich willkommen in der LIFEBRANDS family! Worauf freust du als Münchener dich am meisten in der Zusammenarbeit mit uns Hamburgern?

Geschafft, liebe Alina! Worauf freust du dich nach Abschluss deiner Ausbildung zur Kauffrau im Groß- und Außenhandel nun beruflich am meisten?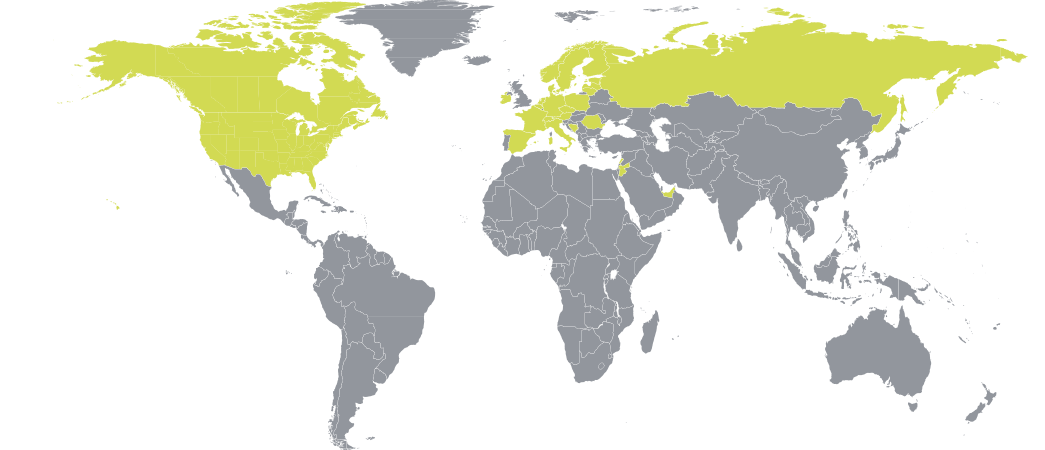 You can find us here:
EU: Finland, Romania, Estland, Spain, Latvia, Denmark, Poland, Lithuania, Czech Republic, Sweden, Belgium, Holland, Italy, Germany, France, Irland, Austria
NON EU: Libanon, Norway, Bosnia and Herzegovina, Schwitzerland, USA, Canada, Russia, Jordan, UAE
Connect!